Hiking & Farewell dinner for Ruicheng Feng and Weipeng Guan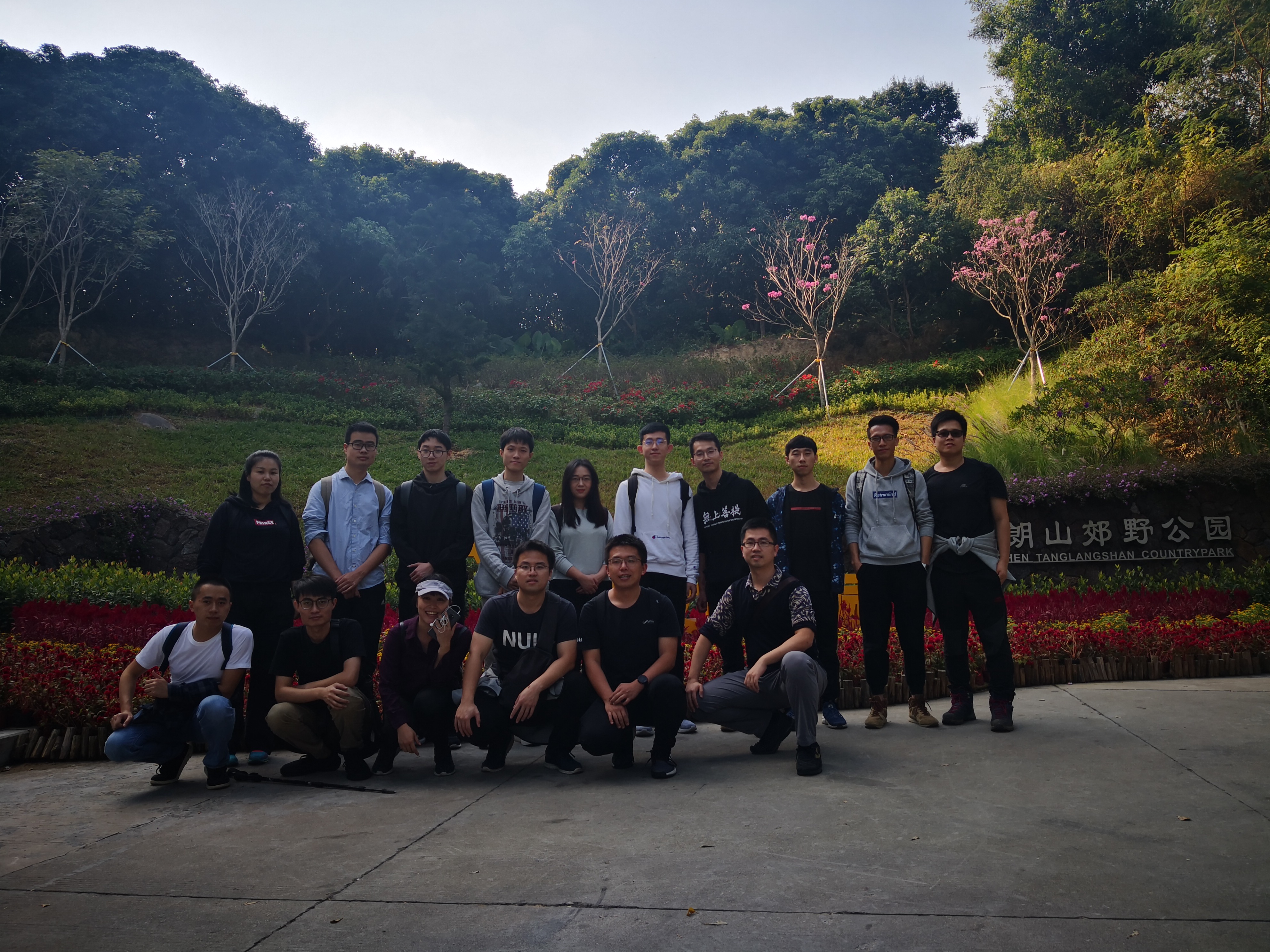 Hiking at Tanglong Mountain. Students at SIAT, employees at Sensetime, and Prof. Chao Dong.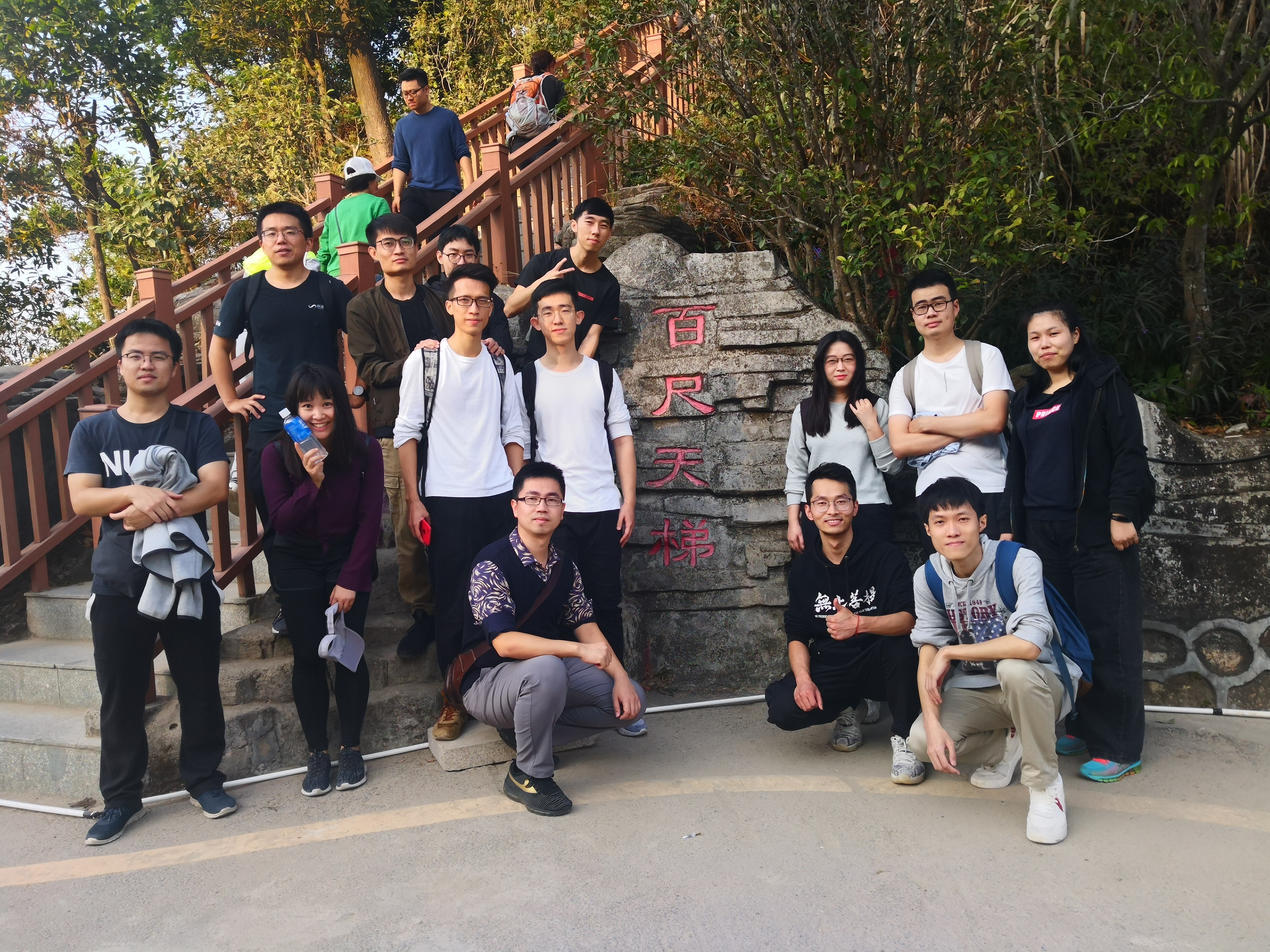 We reached the top of the mountain after two hours' hiking.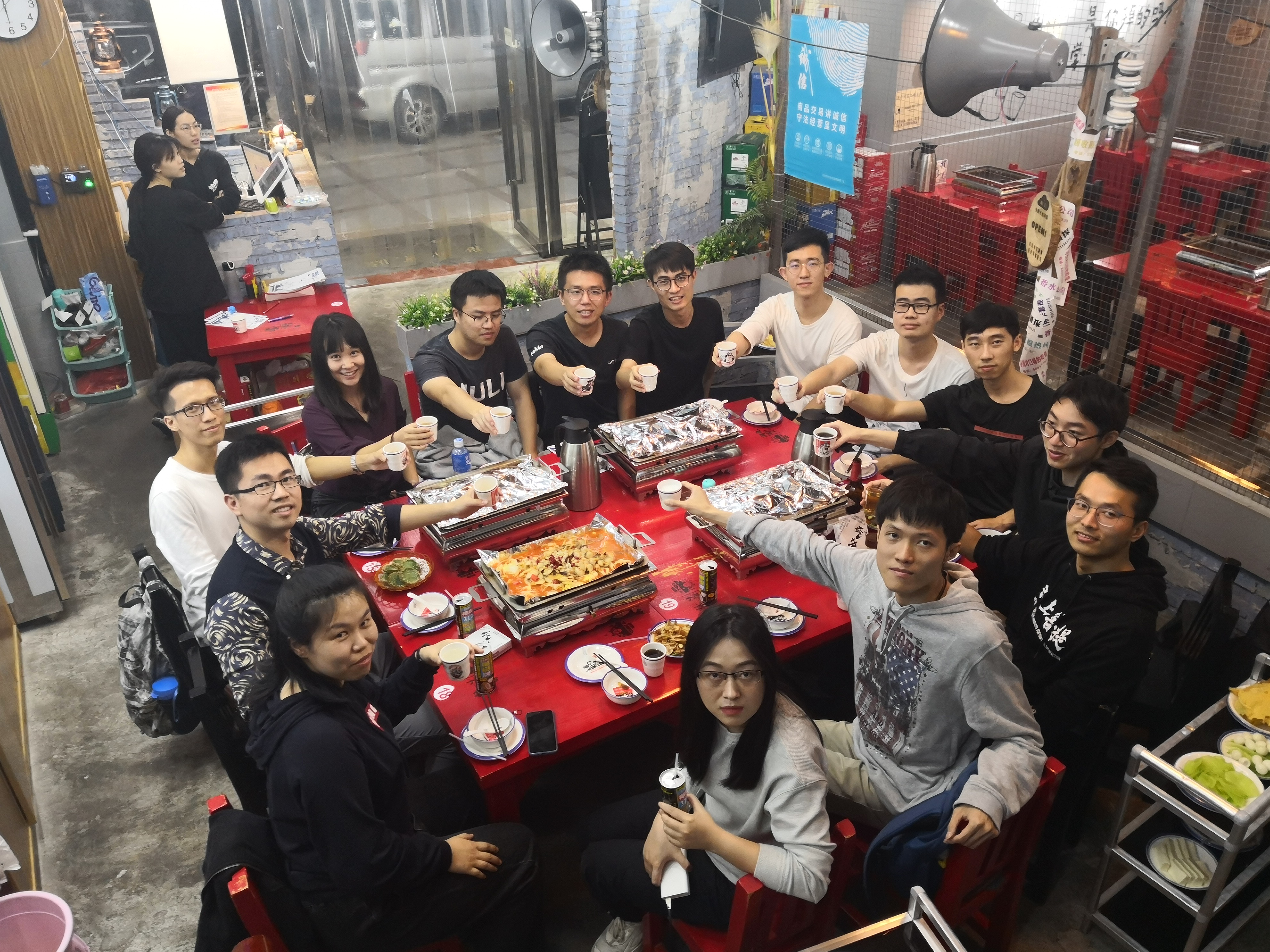 A farewell dinner after hiking. Ruicheng Feng will immediately join NTU as a Ph.D. student. While Weipeng Guan got his Ph.D offer of CUHK recently, and he is now a research assistant in CUHK. Best wishes for them.